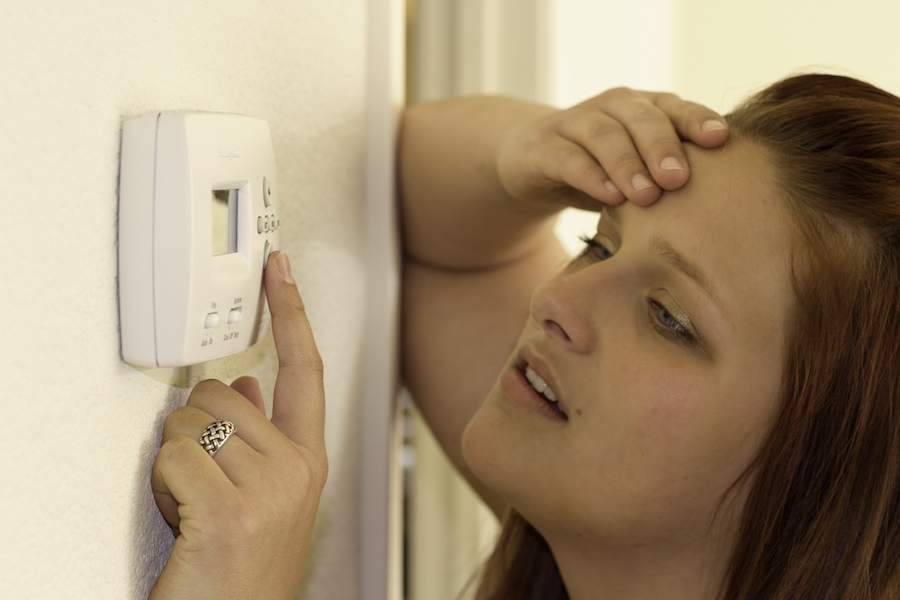 Is your furnace blowing air without pause? If so, you're probably feeling a bit concerned. First, your Okemos house most likely feels like an oven. On top of that, your utility bill will be considerably higher with your furnace constantly running. Believe it or not, this is a fairly common problem our professionals at North Winds Heating & Cooling see frequently, so you don't need to worry.
Continue Reading
Is your energy bill too high in the winter? Are you looking for ways to cut costs? There are a number of simple things you can do at home to save money. Some of them are bigger projects, but most are simple things you can do in your day-to-day life to help reduce your heat cost this winter.
Continue Reading
Our team wants to help you be prepared for cold weather by providing the following furnace maintenance tips.
Continue Reading